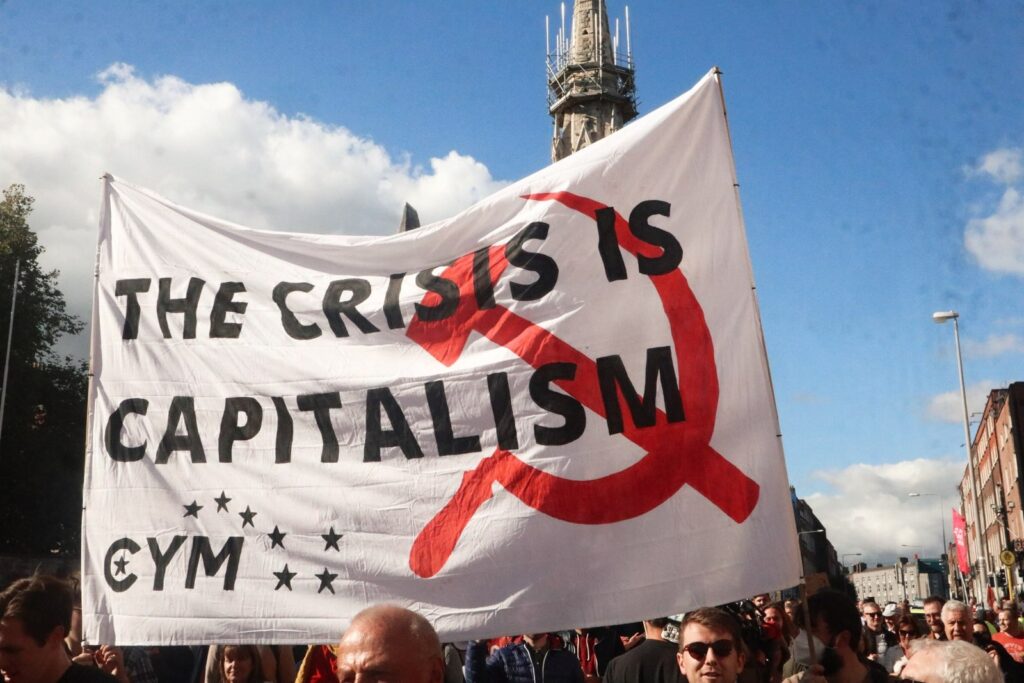 Our Programme
The Connolly Youth Movement is Ireland's largest revolutionary youth organisation. The CYM has branches across the Island in Belfast, Dublin, Cork and more. The CYM is involved in a wide range of activities. To learn more read about our path to revolution in our programme.
Our Constitution
The Connolly Youth Movement is a cadre-based organisation. This means our organisation is composed of revolutionaries who dedicate themselves to agitating among and educating the Irish working-class youth. Read more about the duties of members in our constitution.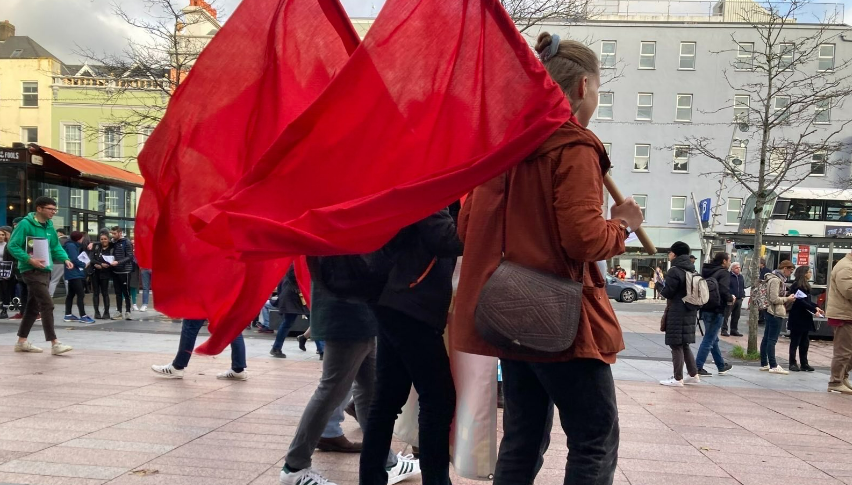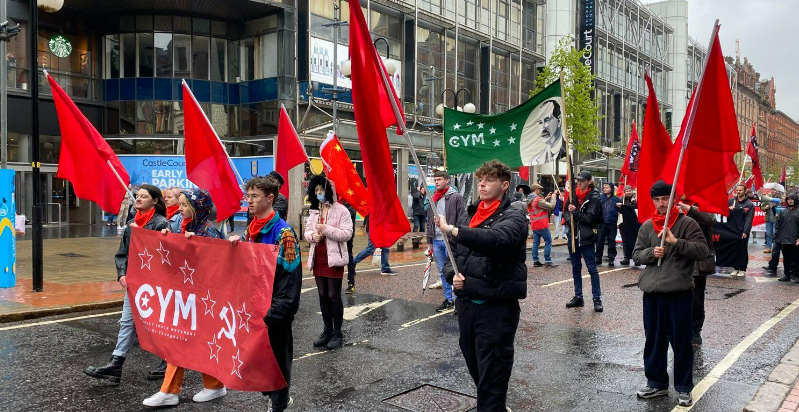 Forward
Forward is the central publishing organ of the CYM. Forward consists of theoretical articles about the nature of capitalist imperialism in Ireland as well as news stories from a Marxist prespective. The CYM aims to make Forward the publication of working-class youth in Ireland
Join the Movement
Join the Connolly Youth Movement and become a part of changing Ireland for the better. We accept anyone who upholds our constitution and programme between the ages of 16-30.